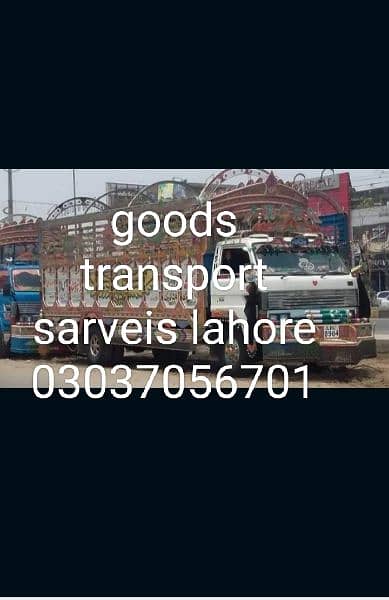 mover & packerw is the leading
goods transport company
lahore me munasb paraic py gar shift Kary asani se
lahore me shifting loading un loding munasib price par available 24 horse sarveis
packers and freight forwarders in Pakistan with its head office in Islamabad and branch office in Karachi, Lahore and Peshawar.
Home Shifting & Office Shifting Mazda, Containers, Movers & Packers Services in Lahore.
We offer professional labor for loading unloading and packing service in Lahore / Pakistan
Call us 03/1/5/7/8/5/6/7/0/1
0/3/0/3/7/0/5/6/7/0/1
We've wide range of trucks available for moving your house within Lahore and out of city.
Containers/Mazda/ Shehzore Movers & Packers/Home Shifting/ House Movers in Islamabad, Rawalpindi, Lahore, Karachi.
We've:
– mazda 16,18,20,22
– Shehzore
– Bedford truck
– crane
– lifter
– 22 wheelers
– 16 wheelers
– hino
– Containers upto 22 ft,40,ft
Movers and Packers in Lahore
We provide the following services to our valued customers.
Home Shifting Services
Office Shifting Services
Packing Services
Unpacking Services
Loading and unloading Services
Goods Moving
Employee Moving
Vehicle Moving
Cargo Service
Plumbing Services
Electrician
Carpenter
Cleaning Services
We are expert in packing moving to all major cities of Pakistan.
Packers and movers in Lahore
Packers and movers in Islamabad
Packers and movers in Rawalpindi
Packers and movers in Gujrat
Packers and movers in Gujranwala
Packers and movers in Sialkot
Packers and movers in Faisalabad
Packers and movers in Multan
Packers and movers in Karachi
Packers and movers in Quetta
Packers and movers in Hyderabad
Packers and movers in Peshawar
Packers and movers in Kharian